We're a bunch of
nice nerds

building something new and awesome
Abzu was born from the desire to challenge the fundamental assumptions of contemporary, black-box AI.
Leading the next scientific revolution with a new class of explainable AI.
Build a machine where cognition arises through self-organization of millions of interactions
We are curious and ambitious good humans who enjoy sharing and the trust that transparency brings.
Founded in January 2018, Abzu is a deep tech startup with offices in Copenhagen, Denmark and Barcelona, Spain.
Our name is derived from Ancient Sumerian, meaning "the source of the waters of wisdom."
We are an international group of specialists with many years of experience in high-performance computing, computational neuroscience, bioinformatics, deep learning, mathematics, physics, and business.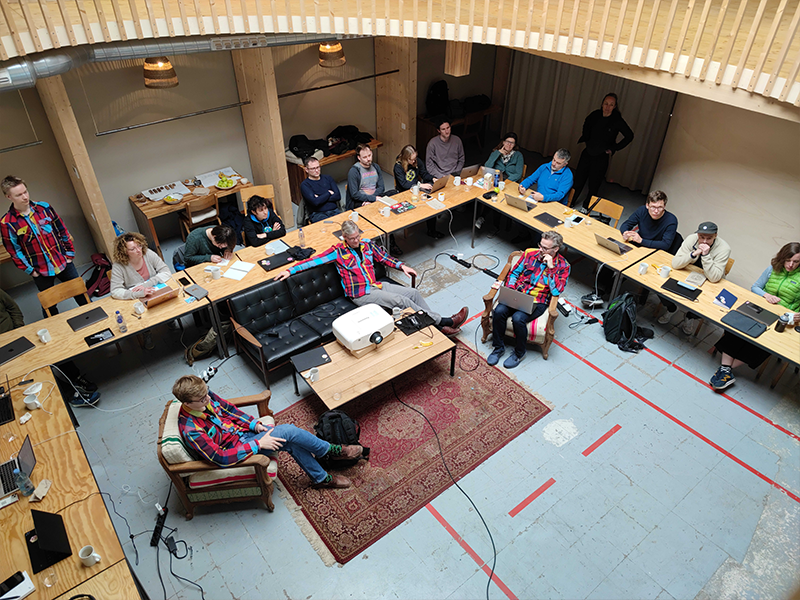 Abzu is a teal organization, which means we practice self-management.
We don't have any bosses. Abzoids determine their own salaries and schedules and make decisions about their work priorities.
This requires transparency and trust, which is an integral part of our technology and who we are.
Abzu handbook
This document speaks to the core values at Abzu, explains briefly our self-managing philosophy, and describes the foundational processes we practice at our company. It's also only 820 words.
THE ABZU HANDBOOK >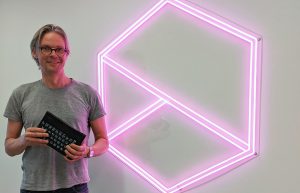 podcast
Casper founded Abzu with seven brilliant, friendly, quirky humans. In this Healthtech Podcast he talks about everything healthcare and technology
event
Accelerating scientific discoveries with Abzu's explainable AI: A breast cancer example
blog
Abzu has chosen to take a unique approach to their business operations: There isn't a formal hierarchy, every employee has a stake in the company,
We are an international group of specialists representing nine nationalities in Copenhagen, Denmark and Barcelona, Spain.

Orient Plads 1, 1.
2150 Nordhavn, Denmark
DK39248530

c/o Carrer d'Àlaba, 100
08018 Barcelona, Spain
B67165647