We met Casper for a conversation about scientific frontiers, the programming language of DNA, and why drug discovery is so expensive.
Abzu® is the startup behind the discovery engine the QLattice® and the discovery system Reason® that accelerate exploration, enabling scientists to bring drugs to market faster.
"You never know where startup life will take you."
Casper has worked for and founded startups ever since his youth, but never expected to be in the life sciences or pharma.
"I'm on the physics and mathematics side of things, typically, but life science is a new one for me. But it is
a place where analyzing data makes a lot of sense
."
– Casper Wilstrup, CEO at Abzu
"Is life written in a programming language called DNA?"
It can be that the consequences are hard to detect, or maybe they're not particularly big in a given context or in a given time frame, but
there are no components to a physical system that have no consequences
. And therefore, of course, 'junk DNA' has consequences – although not as linear and directly as perhaps coding parts of DNA."
– Casper Wilstrup, CEO at Abzu
"So what a treasure trove of potential druggable targets lie in the 80% considered 'junk DNA'."
As an 'outsider', Casper was surprised by the drug discovery process.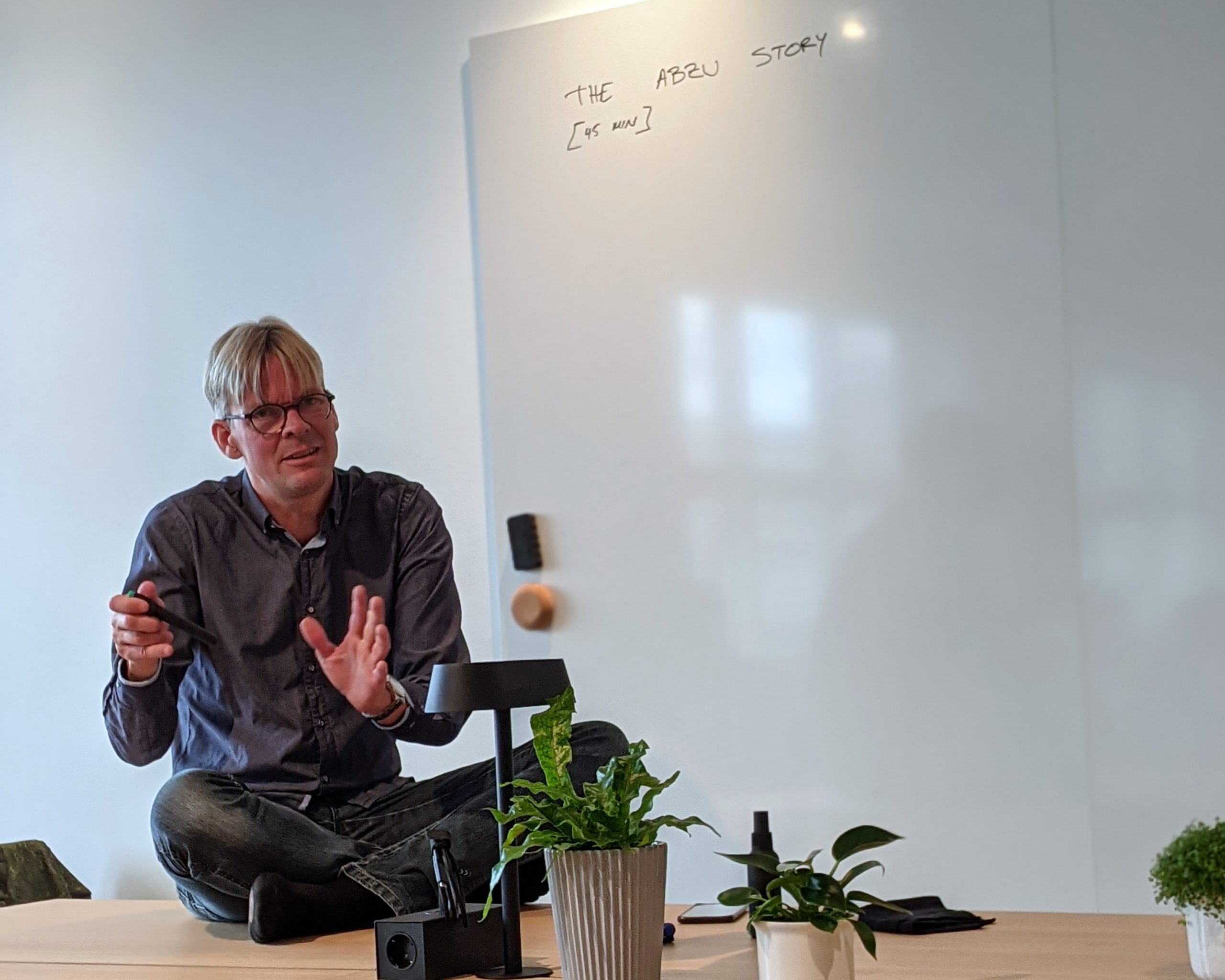 "There were
two things that surprised me
, and therefore also two things that I think it's important to tackle. And I also think it's possible to tackle them.
You want to
make better decisions about what to try
, and you want to
fail faster with the things that are wrong
."
– Casper Wilstrup, CEO at Abzu
Why is drug discovery so expensive?
"It's decisions about what to try, what to do, driven by actual scientific knowledge. And finding a way to test the things that you believe (but which you're uncertain about) at as early-as-possible a state where failing is cheapest."
– Casper Wilstrup, CEO at Abzu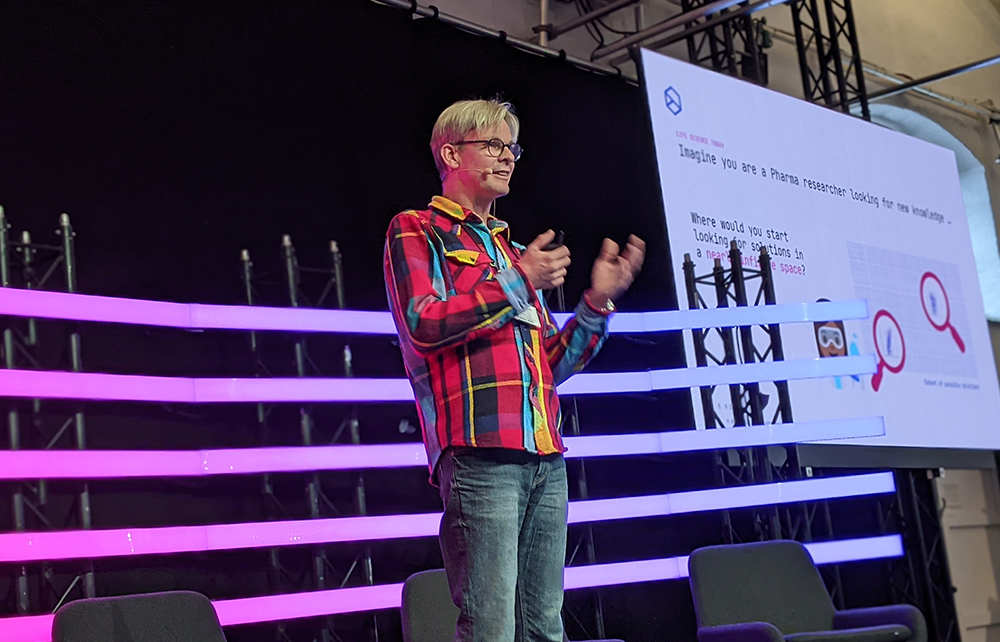 Drug discovery should be a loop, not a funnel.
Discovery Loop is for those who share the vision that through a smarter organization and better utilization of data we can make drug discovery better, faster.
Sign up to receive updates. You can opt out at any time.