BIOMARKER DISCOVERY
Improve biomarker candidate discovery and qualification
We are exploring gene and gene signature interactions in a combined data set to identify and explain treatment responses with Checkmate Pharmaceuticals.
Biomarker disovery
Oncology
Treatment response
Learn more
RARE CANCERS
Simple models accurately predict and explain treatment responses
Identifying biomarkers can be elusive
Biomarker discovery and validation is key to improving response rates in precision medicine.
Explainable insights discover more
We identified multiple new biomarkers from combined genetic and biological data.
Join us on the next scientific revolution
Our findings are being validated in a clinical trial against a larger sample size and more data.
Your next discovery has the potential to change the current state

High throughput technology has complicated the task of extracting meaningful signatures from data.

Biomarker discovery and validation requires a more sophisticated and  hypothesis-based approach.

The number of clinically validated biomarkers approved by the FDA for cancer is embarrassingly low: < 30 [1].

Traditional machine learning techniques are prone to overfitting and offer minimal interpretability.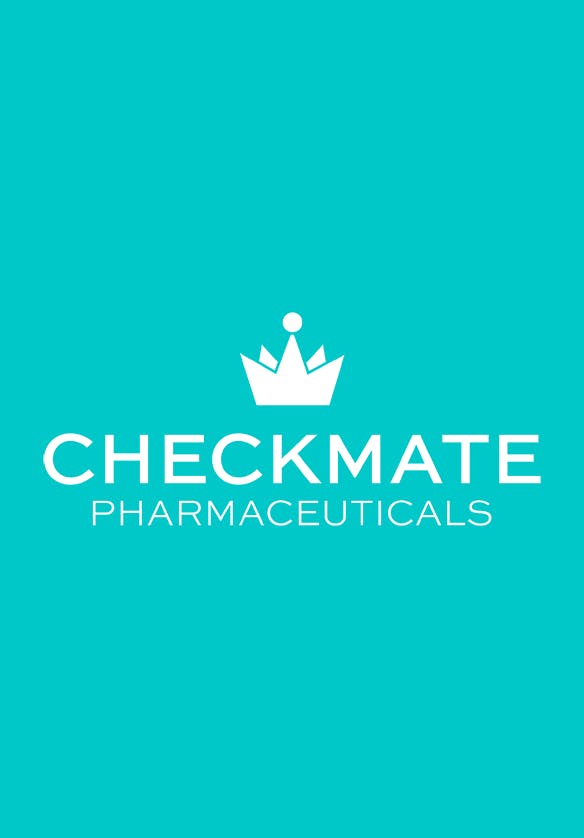 Working with Abzu and using the QLattice to analyze our clinical data has provided us with new insights and helped us generate new hypotheses for exploring the potential for a biomarker-based enrichment strategy across cancer.
There is a bottleneck in biomarker discovery: small data
Collecting patient data from clinical trials is time-consuming and expensive. Scientists and researchers are often left with small and disjointed datasets -- few samples and disparate pieces of information -- to explain drug responses. The result is that the FDA approves only 1 to 3 biomarkers for clinical use each year[1].
The QLattice reveals hidden relationships in small clinical data
The QLattice identified genes and gene signatures that explained treatment responses for fewer than 70 cancer patients, confirming an active hypothesis. Pinpointing the simplest and most impactful insights enabled the scientists and researchers at Checkmate Pharmaceuticals to identify explanations, even from only a few samples of patient information.
The team
We support a single Computational Biologist with expertise in target discovery and target validation in oncology. Our Abzoids dedicated to this project are Lykke Pedersen, PhD in Biophysics, Valdemar Stentoft-Hansen, MSc in Economics, and Martin Mathiasen, Business + Customers.
Abzu's "Smart Biomarkers"
Abzu's data science and full packages include our explainable AI and flexible data science, data generation, and scientific support.Data quantificationData preparationAbzu's QLattice®AI modelling
FOR SCIENCE
Abzu's explainable AI identifies biomarker candidates
We only understand a fraction of the human body. Let's know more.
REFERENCES
[1] Challenges in Biomarker Discovery: Combining Expert Insights with Statistical Analysis of Complex Omics Data. McDermott, Jason E.; Wang, Jing; Mitchell, Hugh; Webb-Robertson, Bobbie-Jo; Hafen, Ryan; Ramey, John; Rodland, Karin D. 2013. https://www.ncbi.nlm.nih.gov/pmc/articles/PMC3548234/