AI in life science: Be a companion, not a passenger
Abzu puts the scientist at the center of AI to accelerate and de-risk drug R&D.
THE IMPORTANCE OF WHY

Real problem-solving requires more than accurate predictions
Automatic outputs cannot be justified and reveal no new information. If you can't understand 'the why' behind a result, then you don't really know anything at all.
DATA INTEGRATION

Multi-omics ready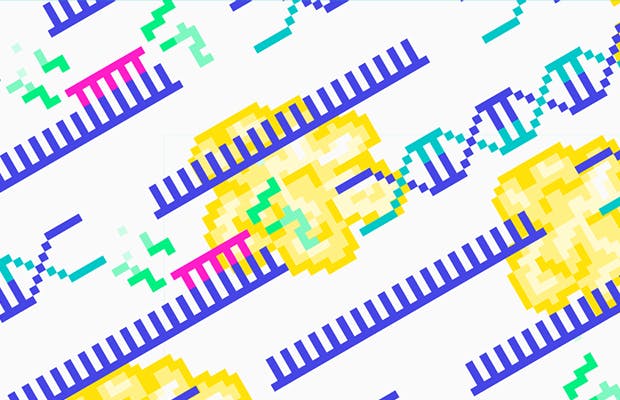 What if you could easily integrate different omics data types?
Substantial insights can be gained by integrating data sets. The QLattice seamlessly explores complex data sets with mixed data types, such as multi-omics data.