Successful
clinical trials

with smart biomarkers
Discover and design composite biomarkers for diagnosis, patient stratification and response monitoring.
Flexible services to support your team
Data access + data processing
We enhance your research with biobank access and prepare your raw data for analysis.
High-performing + interpretable results
Review a set of composite biomarker signatures with
clear and explainable model interpretations
.
Regulatory compliance + approval
If we want to understand the world we live in, then
we need to explain phenomena
instead of reacting to black-box predictions from traditional machine learning technologies.
Working with Abzu and using the QLattice to analyze our clinical data has provided us with
new insights and helped us generate new hypotheses
for exploring the potential for a biomarker-based enrichment strategy across cancer.
Collaborating with Abzu has led to
highly significant new knowledge
. Using the QLattice in combination with biomarkers as well as medical and social register data is a
very promising approach to personalised medicine
.
Hypotheses generated by Abzu's explainable AI QLattice technology are brilliantly put into context with our knowledge graphs. I believe a combined setup like ours is
a very realistic picture of the future of data science
.
Collaborating with Abzu helped
identify quantifiable key drivers that led to discovering the key biomarkers involved with SARS-CoV-2 infection
. Abzu was able to enrich our understanding and produce novel analyses.
publication
Quantum lattices for early cancer detection through machine learning
publication
Predicting inpatient mortality in patients with inflammatory bowel disease: A machine learning approach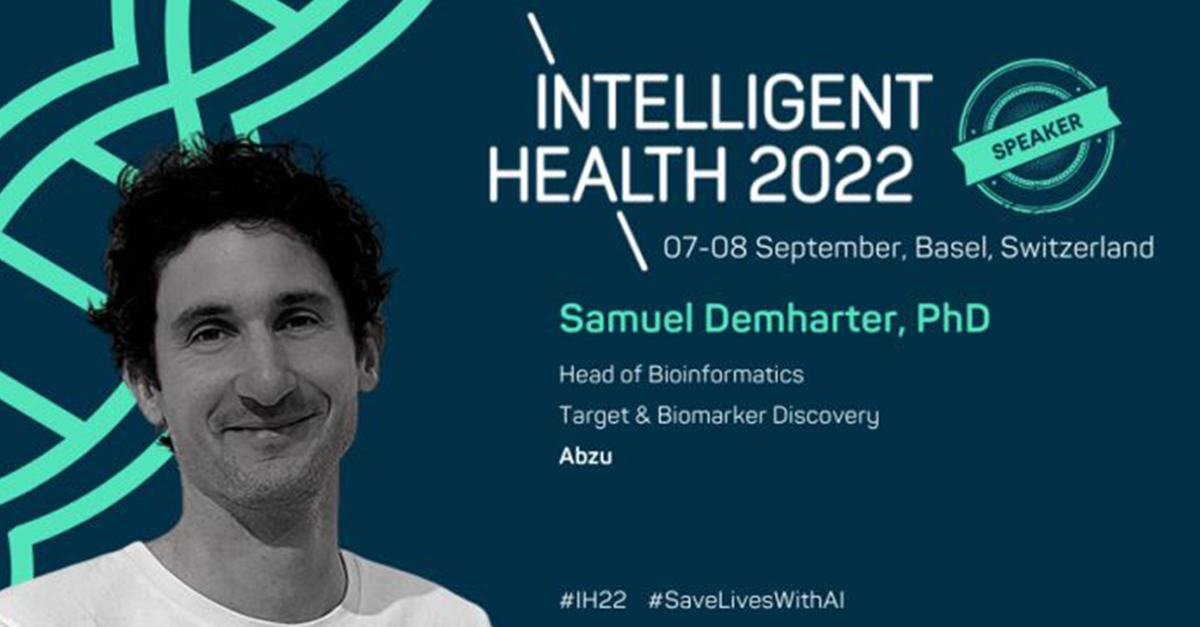 event
The world's leading AI-in-medicine summit series. Connecting 200,000 clinicians, technologists, and C-suite executives.
We're just a bunch of nice nerds building something new and awesome. How can we help you?