Drug and target discovery with explainable AI.
Learn how explainable AI is enabling researchers to gain a deeper understanding of complex biological systems, uncover hidden patterns, and make more informed decisions.
Whether you are a
scientist

,

researcher

, or

industry professional

…
…or simply passionate about the
intersection of AI and drug discovery
, this webinar is an unmissable opportunity to expand your knowledge, network with like-minded individuals, and stay at the forefront of this rapidly evolving field.
What is "explainable" artificial intelligence? An intro for scientists and researchers.
Why is "explainability" necessary for pharma and life science?
An RNA therapeutics use case: Applying explainable AI to augment understanding.

The future

: How to harness the power of explainable AI to reshape drug development.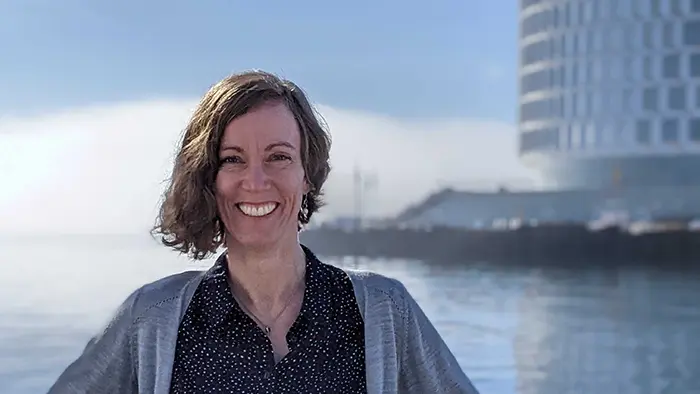 Lykke was awarded her PhD in Biophysics from the University of Copenhagen and conducted research at the Niels Bohr Institute. Family and close friends matter most to Lykke. She has kept her sourdough starter alive for a full year and taught her 8-year-old son about prime numbers.
Abzu's bioinformaticians develop better drugs, faster.
Abzu supports or supplants teams, projects, and pipelines with scientific expertise and new technology.

Our services include:
Unlock new disease mechanisms and discover novel biomarkers.
Access, prepare, process, integrate, analyze, and report on your data.
Design better drugs and validate multiple targets in parallel.
Subscribe for notifications from Abzu.