Empowering insights at



AI is not, by default, explainable
End your aimless experimentation
Without explainability and interpretability, no knowledge can be gained from machine-generated predictions.
Ready to really solve problems?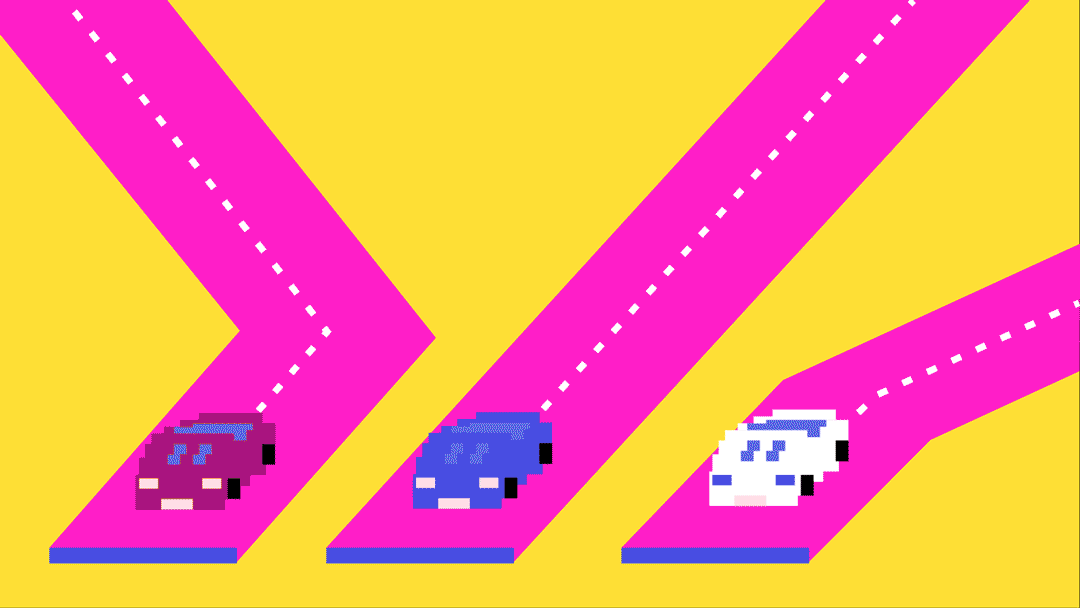 MULTI-DIMENSIONAL SPEED

Fast, high-performance predictions

Search a veritably infinite space for the best-fit models, and run scientific experiments faster than any other framework.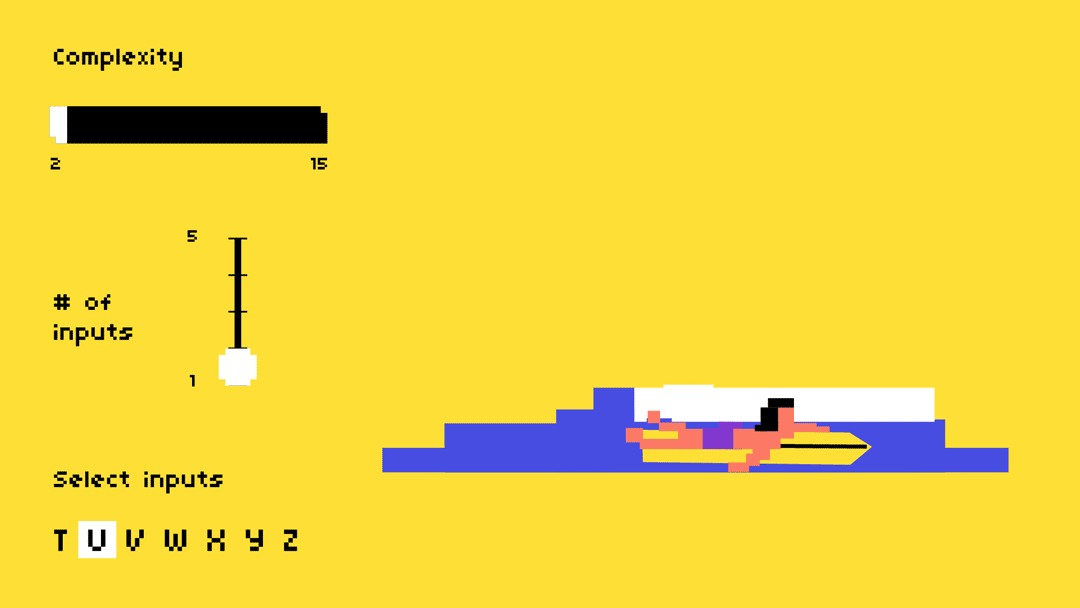 YOU GOT SOME 'SPLAININ TO DO

Transparent + explainable models

Understand why decisions are made with easy-to-interpret models, straightforward graphical representations, and simple mathematical expressions.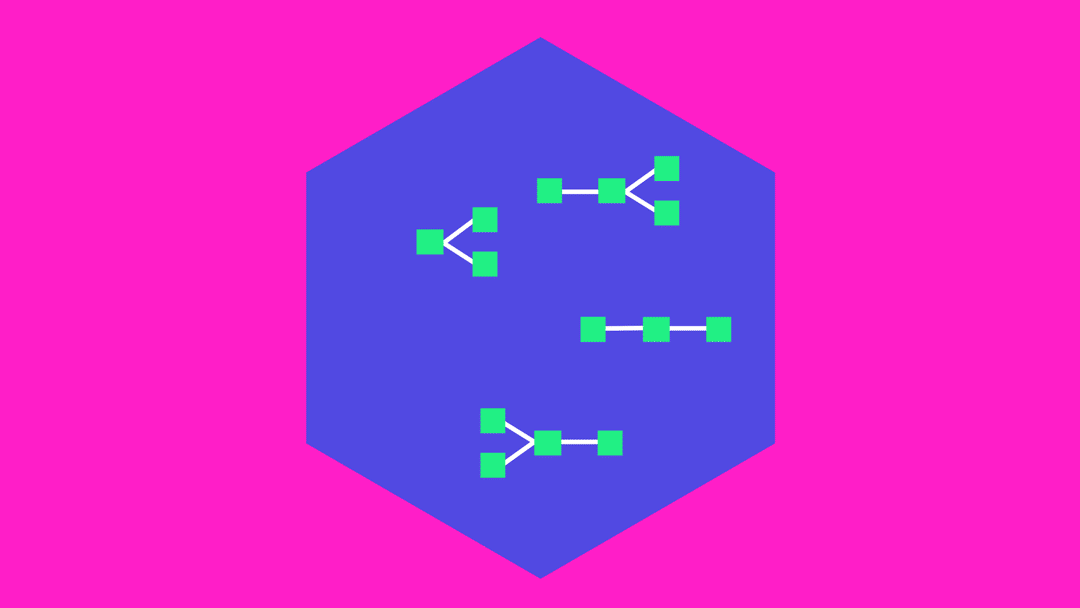 TRUSTWORTHY AND SAFE

Private, ethical, + responsible

Securely train models without moving or sharing data, protecting your information on your domain with our private-by-design workflow.
Clear and powerful insights, even for small datasets
Close the gap between hypothesis-driven research and traditional machine learning techniques.