BAFFLED + BAMBOOZLED
Where is the data-driven,
AI-powered golden age

of scientific discovery we were promised?

THE FUTURE IS NOW
Learn more
OUR TECHNOLOGY
Created to accelerate research and discovery with explainable insights
With traditional AI, you get black-box predictions. With Abzu's QLattice®, you get trustworthy explanations.
Disease
mechanisms
mechanisms
Understand the basis of disease and identify novel points of intervention, even with small and complex data sets, overcoming today's most considerable challenges in R+D.Determine the cause or causes of heterogeneous diseases with transparent models that reveal the contributions of genetic and environmental factors and hidden biological pathways.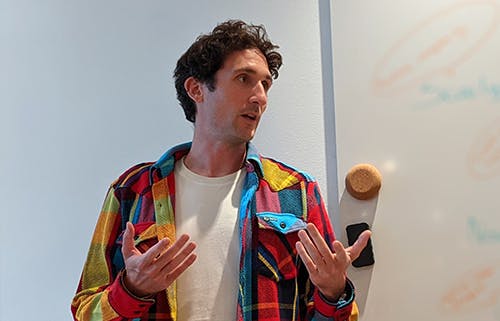 Identifying multi-omics biomarkersWe identified two gene expressions as primary mortality indicators in breast cancer on a wide data set of only 705 women.
CASE STUDY
Target
identification
identification
Elevate your understanding of underlying biological mechanisms with our high-precision and explainable models, increasing the identification of potential targets for new drug development.Explore all available evidence and discover non-trivial relationships in your data to design optimized, multi-pronged genomic medicines, small molecules, and more.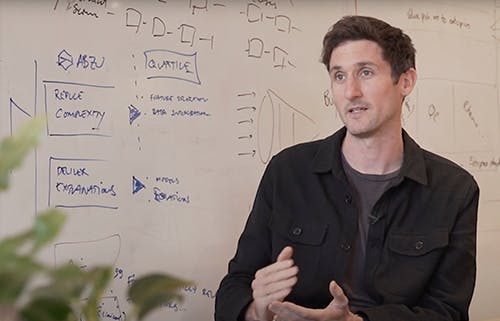 Designing drugs with explainable AIWe collaborated with an undisclosed nucleic acid therapeutics company to develop drugs for rare and complex diseases.
Drug
development
development
Improve the hit rate for effective treatments with simple models that predict the activity of small molecules and therapeutics and explain what drives desirable and undesirable drug properties.Accelerate preclinical drug discovery by enhancing basic research of disease components and druggable targets with intelligent and explainable predictions.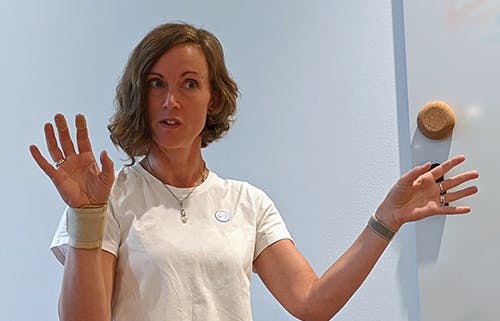 Accelerating R+D and reducing riskWe helped an undisclosed top 10 pharma company understand the key components to safe and efficacious compounds.
Biomarker
discovery
discovery
Enhance biomarker candidate discovery and qualification by finding consistent associations between markers and diseases and explain treatment responses with predictive power and clarity.Untangle the complexity between molecular and clinical causal drivers and plainly explain relationships to researchers, clinicians, and patients.
Understanding causes in patient responsesWe are increasing the share of complete responders through data-driven patient stratification with Checkmate Pharma.
SEE ALL INSIGHTS
Abzu's origin story
In 2018, seven founders from Denmark, Italy, and Spain combined their knowledge in high-performance computing, AI, and systems-level software engineering to bring a bold idea to life.
Our technology: The QLattice
We created a new class of artificial intelligence to accelerate research: An AI that carefully reveals the simplest explanation from vast amounts of observational data.
Raising for Series A
The technical challenge of building the QLattice is solved. Now we are raising a round of funding to help accelerate the development of a new custom-made tool built on the engine of the QLattice.
Leading the next scientific revolution
Today, Abzu is working to provide researchers with a brand new, immersive scientific workflow that augments the human mind. We call it: Abzu Reason™.
Self-organized and self-managed
We don't have any bosses. Abzoids determine their own salaries and schedules and make decisions about their work priorities. This requires transparency and trust, which is an integral part of our technology and who we are.
Good humansat work
Ending poverty, protecting the planet, and promoting peace and prosperity. We're tackling the UN 17 Sustainable Development Goals (SDGs) one 'P' at a time.
No poverty
Zero hunger
Good health and well-being
Quality education
As featured in







ABZU BUZZROOM
Where are we next?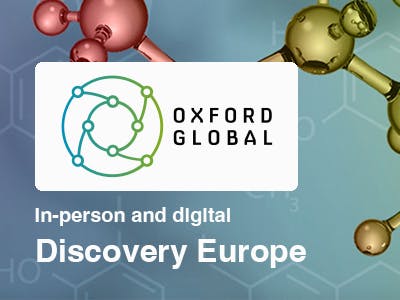 Conference
Discovery Europe
Using explainable AI to generate highly predictive and interpretable biomarker signatures from clinical data with Marco Salvatore
IN-PERSON AND DIGITAL PASSES
September
10:00 - 10:30
Basel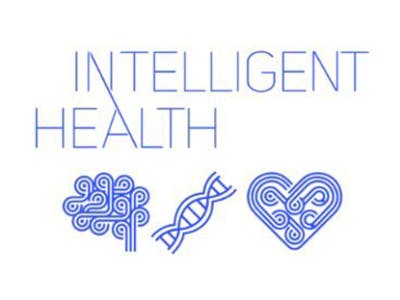 Conference
Intelligent Health
The rise of simple models in health and life science: Interpretable AI for biomarker and target discovery with Samuel Demharter
IN-PERSON TICKETS