The latest news


about Abzu.
Read, watch, or listen to the most recent news about Abzu, including achievements with our explainable and reliable AI.
The latest news about Abzu, by Abzu.
Abzu, the Danish / Spanish startup that has introduced new methods and technology to drive discoveries and reduce R&D costs for pharmaceutical and biotech companies, is thrilled to win Best HealthTech at the 2023 Nordic Startup Awards.
Read this press release
The application designs RNA therapeutics through parallel hypotheses testing of drug targets and individual antisense oligonucleotide (ASO) drug properties.
Read this press release
Abzu® announced that the United States Patent and Trademark Office (USPTO) has issued Abzu Aps a patent number US 11,537,686 titled "Method of Deriving a Correlation" that protects the technology behind the pioneering QLattice algorithm.
Read this press release
We're just a bunch of nice nerds building something new and awesome. We appreciate it when others notice.
We are thrilled and honored to be recognized for our explainable and reliable technology and unique organization.
Abzoids speak about their passions, including explainable AI, entrepreneurship, and self-managing organizations.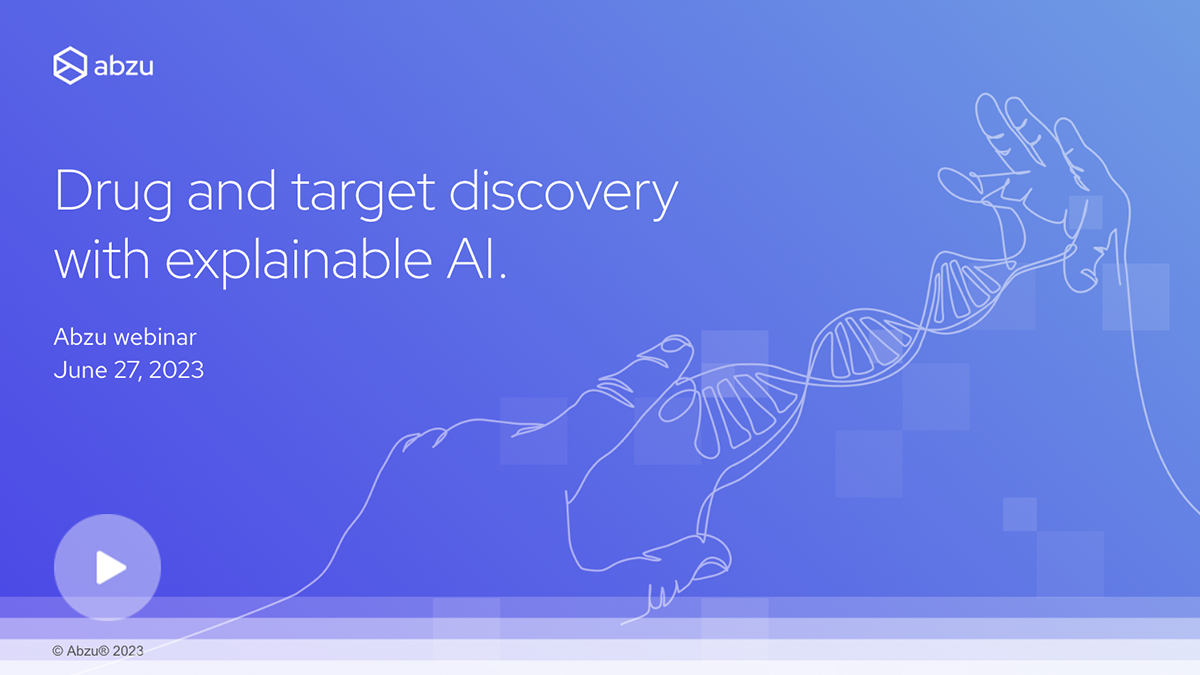 Learn how explainable AI is enabling researchers to gain a deeper understanding of complex biological systems, uncover hidden patterns, and make more informed decisions.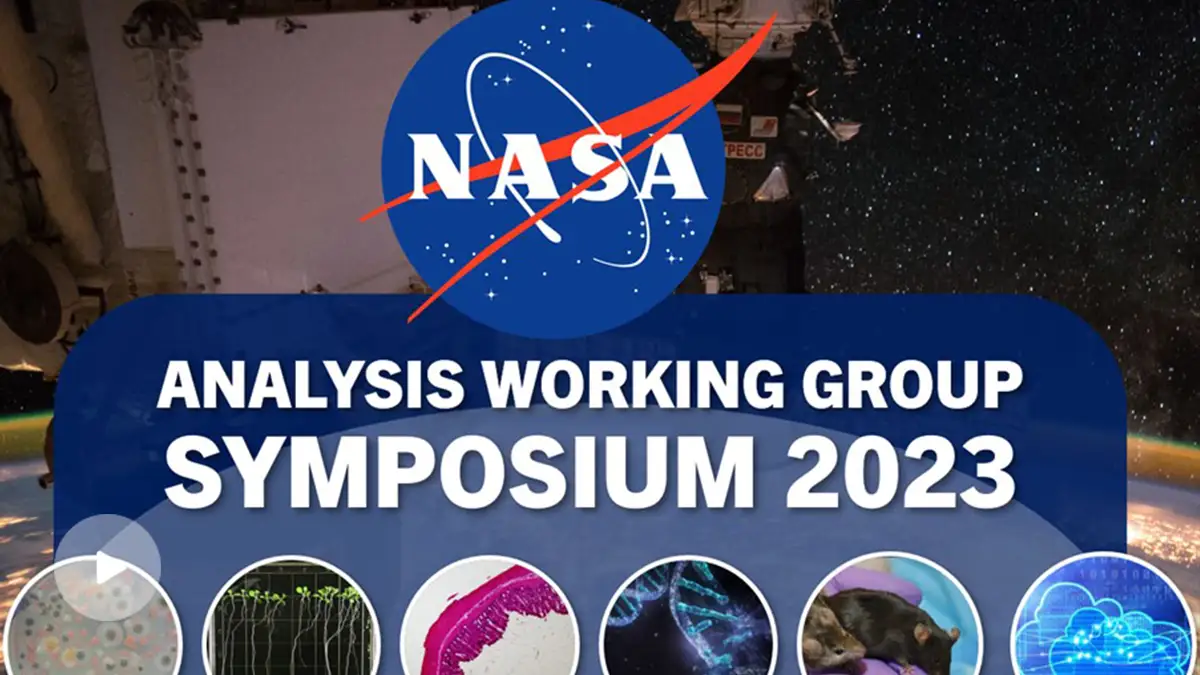 Abzu's Jonas Elsborg presents his research with NASA GeneLab: "Elucidating dermatological changes in spaceflight with explainable AI."
Listen to Abzoids speak about their passions.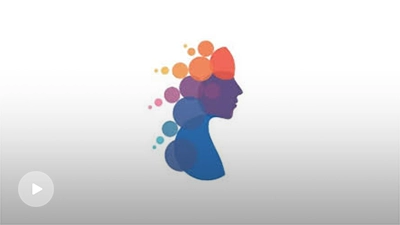 An enlightening conversation with Marco Salvatore, the Head of Target & Biomarker Discovery at Abzu, a pioneer in the use of AI and ML in drug development.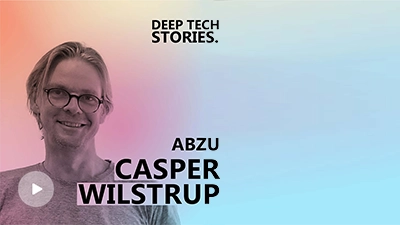 Part 2 with Casper Wilstrup: Self-management, transparency, and a new kind of AI to revolutionize science.
Subscribe for


notifications from Abzu.