SAE Media Group: 14th Annual RNA Therapeutics
8 – 9 February 2023  ■  London
Investigating the next generation of genetic medicine through RNA-based therapies.
Oxford Global: Biomarkers UK
27 – 28 February 2023  ■  Manchester
Europe's flagship event for biomarker research returns! Engage with the latest trends transforming biomarker and translational research.
LSX: RNA Leaders EU Congress
15 – 16 March 2023  ■  Basel
Hear the latest advances in RNA chemistry, get clinical updates from the companies developing new therapies and source the partners who are helping to deliver drugs to patients.
22 – 22 May 2023  ■  Aarhus
GOTO gathers the brightest minds in the software community to help developers tackle projects today, plan for tomorrow and create a better future.
15 – 19 July 2023  ■  Lisbon
The Genetic and Evolutionary Computation Conference (GECCO) presents the latest high-quality results in genetic and evolutionary computation since 1999. Topics include: genetic algorithms, genetic programming, ant colony optimization and swarm intelligence, complex systems, evolutionary combinatorial optimization and metaheuristics, evolutionary machine learning, evolutionary multiobjective optimization, evolutionary numerical optimization, neuroevolution, real world applications, search-based software engineering, theory, hybrids and more.
Oxford Global: RNA Tx and Delivery
September 2023  ■  Berlin
Gain insights into the latest development, formulation and delivery of RNA therapeutics. Learn from key opinion leaders working to deliver RNA therapies for several therapeutic areas including infectious disease and cardiovascular disease.
6 – 7 September 2023  ■  Boston
RNA Leaders focuses on the scientific, clinical, and commercial development of RNA therapeutics and vaccines.
Terrapin: BioTechX Europe
4 – 6 October 2023  ■  Basel
BioTechX Europe is Europe's largest congress covering diagnostics, precision medicine and digital transformation in pharmaceutical development and healthcare.
Invite us to speak at your event
We love speaking about topics close to our heart:
Applications of our proprietary AI,
What AI actually can and can't do,
Ethics and regulation in AI, and
Dangers in the misuse of black-box AI.
We stand out in our iconic Abzu shirts. See for yourself!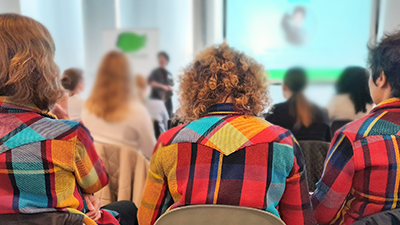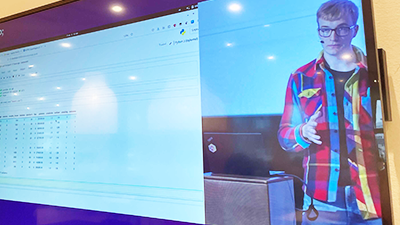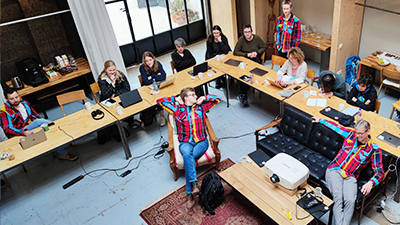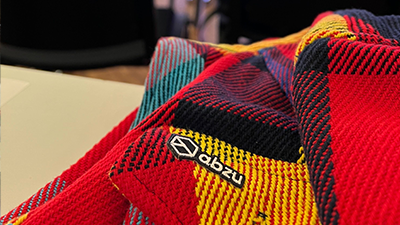 OTS is a forum to foster academic and industry-based research and development of oligonucleotide therapeutics.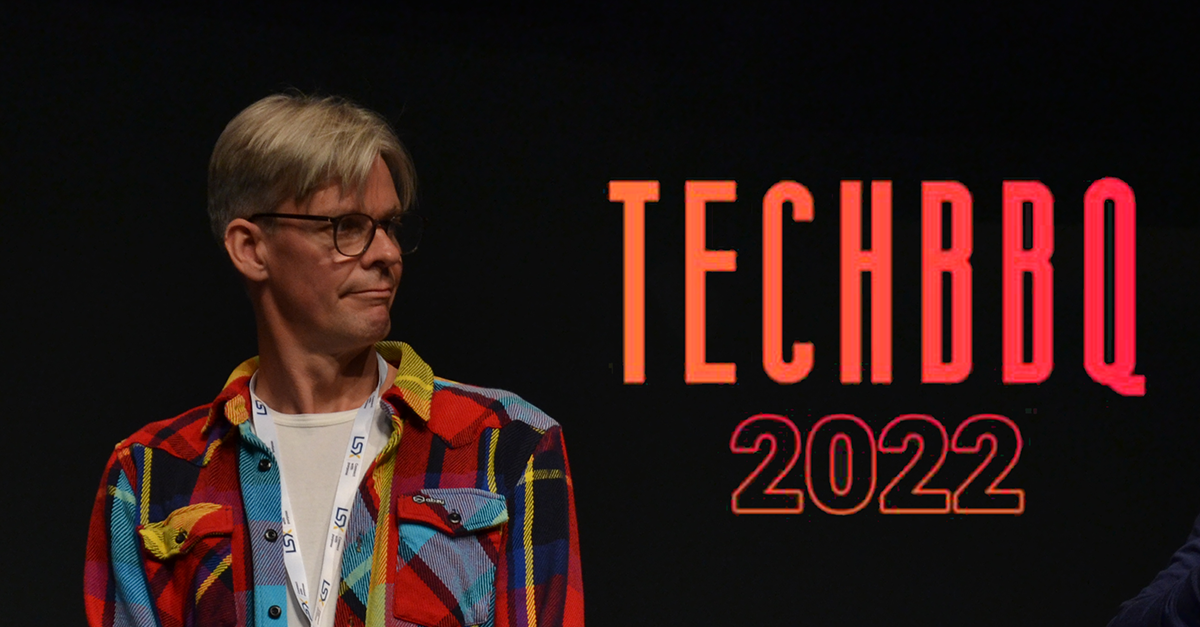 TechBBQ is the largest and most 'hyggelig' Scandinavian event supporting the Nordic startup ecosystem.
Sharing the latest trends, innovations, and best practices for digitizing R&D assets to accelerate modern science.
Subscribe to receive a notification on upcoming events. You can opt out at any time.
It's easy to get in touch with an Abzoid.
Fill out the form below, and an Abzoid will be in touch in 24 hours.
Reach us during standard CET business hours at +45 31 23 47 64.