Whether it's an event we're hosting or a conference where we're speaking, you can't miss us in our iconic Abzu shirts. 
Oligonucleotide Therapeutics Society
2 – 5 October 2022  ■  Phoenix
The Oligonucleotide Therapeutics Society (OTS) Annual Meeting is a forum for the realization of the Society's mission and goals, to foster academic and industry-based research and development of oligonucleotide therapeutics.
8 – 10 November 2022  ■  Basel
BioTechX is Europe's largest congress covering diagnostics, precision medicine and digital transformation in pharmaceutical development and healthcare.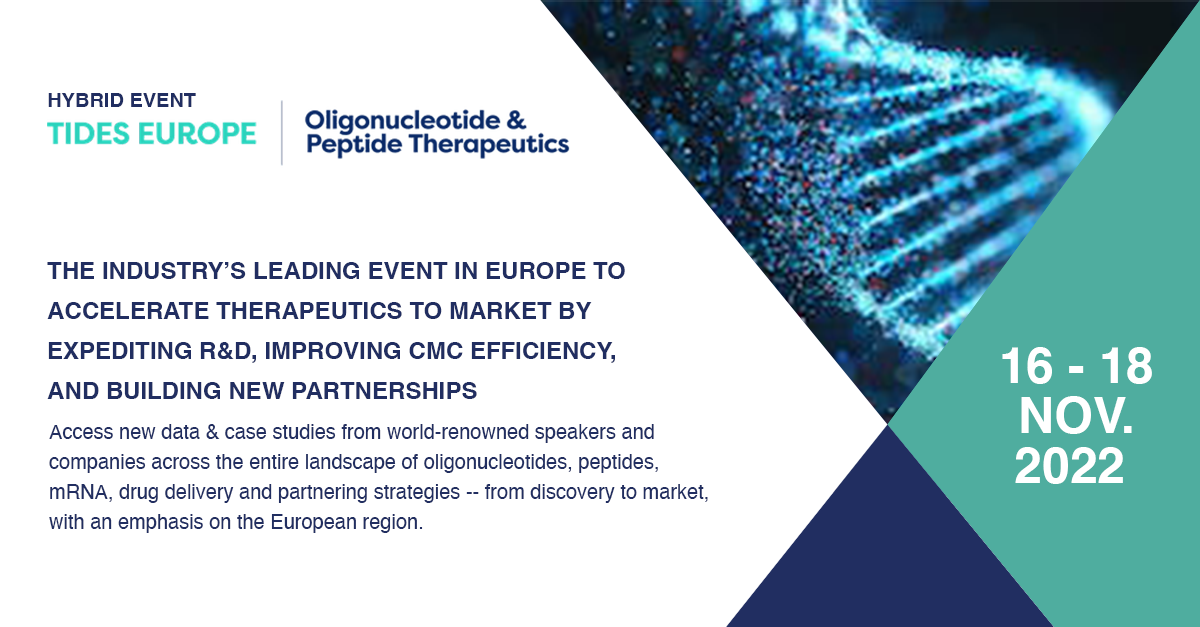 16 – 18 November 2022  ■  Vienna
The industry's leading event in Europe to accelerate therapeutics to market by expediting R&D, improving CMC efficiency, and building new partnerships.
Looking for a speaker with AI expertise?
We
love
speaking about topics close to our heart:
Applications of our proprietary AI,
What AI actually can and can't do,
Ethics and regulation in AI, and
Dangers in the misuse of black-box AI.
Spotting an Abzoid out in the wild is easy: Just look for our iconic shirts…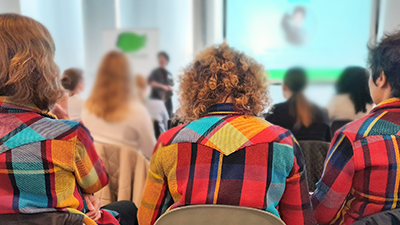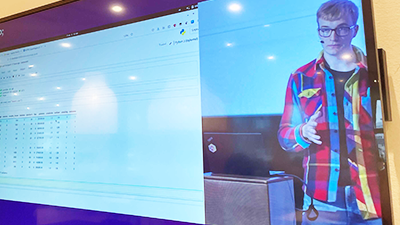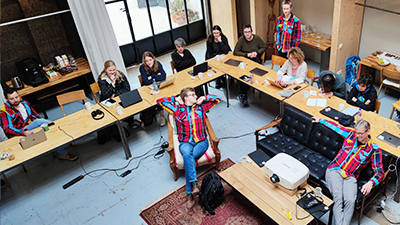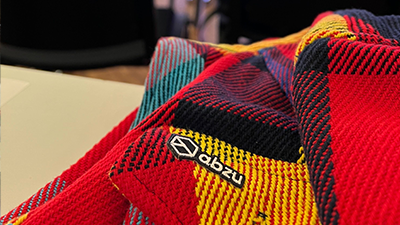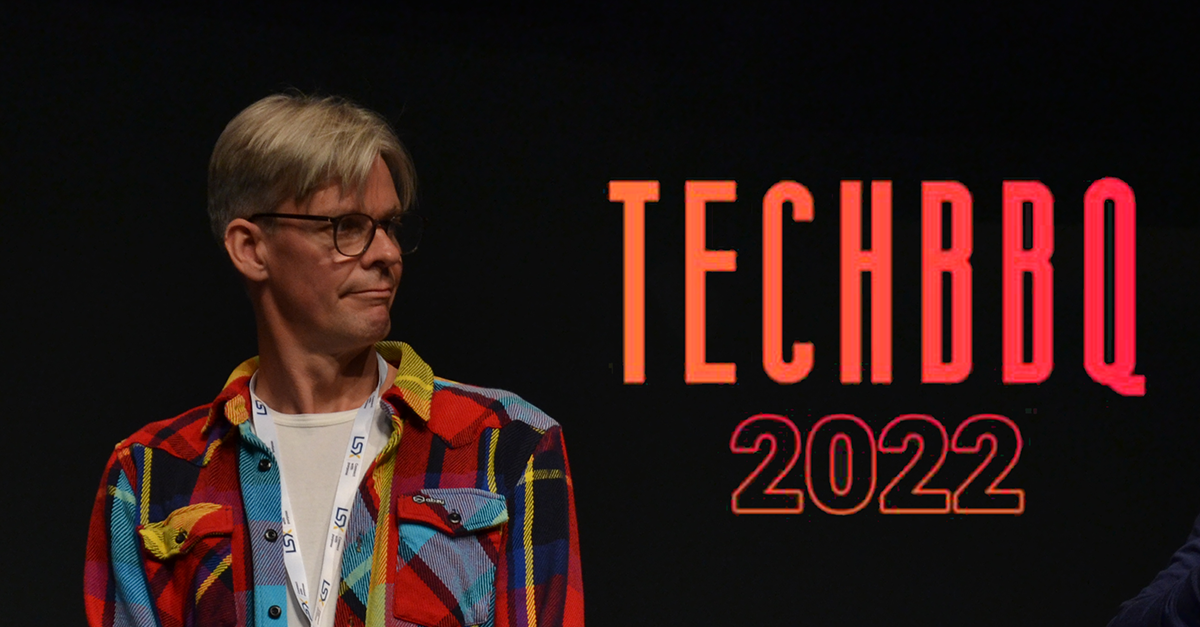 TechBBQ is the largest and most 'hyggelig' Scandinavian event supporting the Nordic startup ecosystem.
It's easy to get in touch with an Abzoid.
Fill out the form below, and an Abzoid will be in touch in 24 hours.
Reach us during standard CET business hours at +45 31 23 47 64.