We have to understand what the decisions we make are based on, not blindly trust that the computer is right.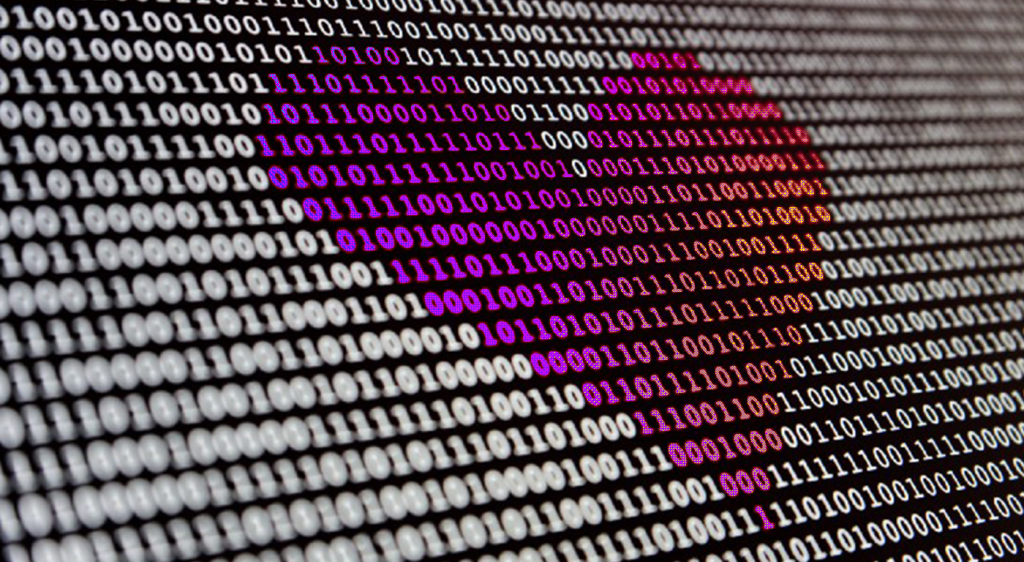 Curing your data preprocessing blues: Automatic handling of categorical data and scaling
Do you think about machine learning? How about all the research put into self-driving cars or image recognition or natural language processing?