We discovered and designed composite biomarkers for more successful clinical trials
There is a bottleneck in biomarker discovery
Collecting patient data from
clinical trials
is time-consuming and expensive.
Scientists and researchers are often left with
small and disjointed datasets
(few samples and disparate pieces of information) to explain drug responses. The result is that the FDA approves only 1 to 3 biomarkers for clinical use each year
[1]
.
The customer: Checkmate Pharmaceuticals
We supported a
single Computational Biologist
with expertise in target discovery and target validation in oncology.
Because traditional machine learning techniques don't deliver enough
actionable insights for scientists and researchers
.
Abzu's flexible services include our explainable AI, the QLattice®, and
data access
,
data processing
, and
regulatory compliance and approval
.
The Abzoids dedicated to this project were
Lykke Pedersen
, PhD in Biophysics,
Valdemar Stentoft-Hansen
, MSc in Economics, and
Martin Mathiasen
, Business + Customers.
Simple models more accurately predict and explain treatment responses
Flexibility to suit your needs
Data access + data processing
We
enhance your research
with biobank access and prepare your raw data for analysis.
High-performing + interpretable results
Receive a set of composite biomarker signatures with
clear and explainable model interpretations
.
Regularly compliance + approval
Confidently
nominate your signature
with our comprehensive report and support.
Working with Abzu and using the QLattice to analyze our clinical data has provided us with
new insights and helped us generate new hypotheses
for exploring the potential for a biomarker-based enrichment strategy across cancer.
Collaborating with Abzu has led to
highly significant new knowledge
. Using the QLattice in combination with biomarkers as well as medical and social register data is a
very promising approach to personalised medicine
.
Hypotheses generated by Abzu's explainable AI QLattice technology are brilliantly put into context with our knowledge graphs. I believe a combined setup like ours is
a very realistic picture of the future of data science
.
Collaborating with Abzu helped
identify quantifiable key drivers that led to discovering the key biomarkers involved with SARS-CoV-2 infection
. Abzu was able to enrich our understanding and produce novel analyses.
publication
Quantum lattices for early cancer detection through machine learning
publication
Predicting inpatient mortality in patients with inflammatory bowel disease: A machine learning approach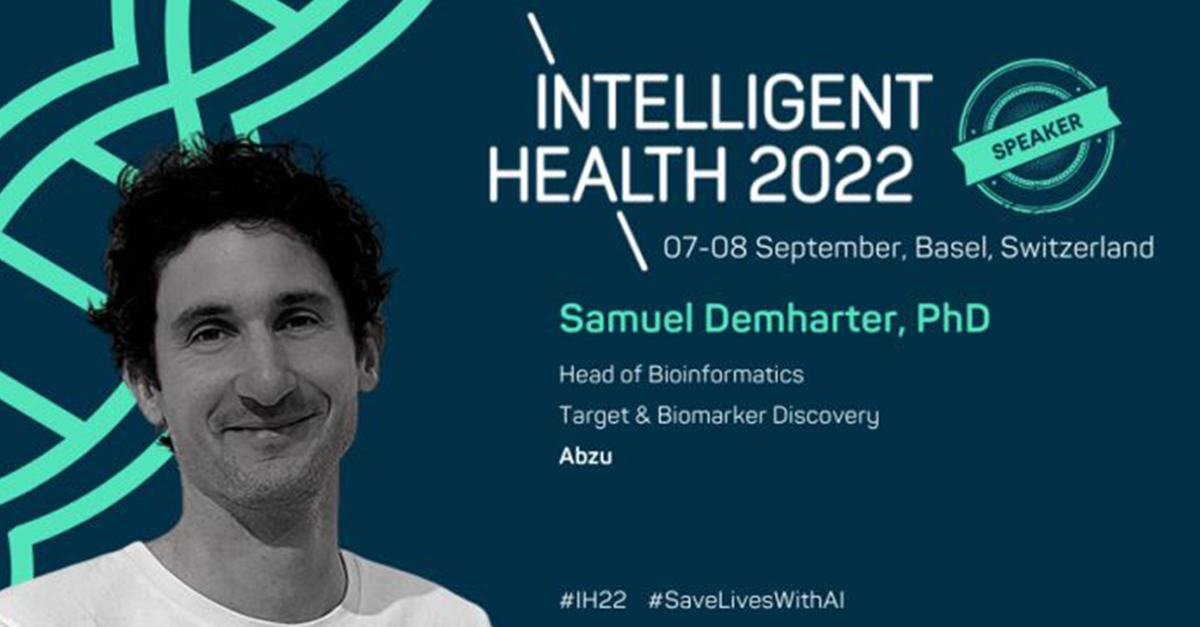 event
The world's leading AI-in-medicine summit series. Connecting 200,000 clinicians, technologists, and C-suite executives.