We created a
new class of AI

to accelerate research + discovery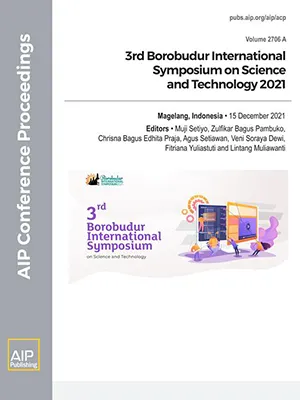 publication
Analysis of the relationship between fetal health prediction features with machine learning Feyn QLattice regression model.
Abzu recognized as a Cool Vendor in artificial intelligence
Abzu is named a "Cool Vendor" in the 2022 Gartner® "AI Governance and Responsible AI — From Principles to Practice" report.
We're just a bunch of nice nerds building something new and awesome. How can we help you?
Fill out the form below, reach out to our sales at sales@abzu.ai, or write to a scientist at science@abzu.ai.